Your dream of publishing a book can become a reality
One Quint can help you get your book into the hands of your readers at a single transparent price, from publishing to print-on-demand to distribution. No surprises, No hidden costs.
Goodbye, confusing publishing packages. Get a flat-rate plan that includes everything.
Sell Your Book in Top Marketplaces
Why 1000+ Writers trust us with their publishing needs
Professional support at every step
Writers rely on One Quint's Expert team to publish, print and promote their books.
Every Writer's one-stop shop
Our Writers get a full range of publishing services under one roof with cutting-edge support at competitive prices.
Affordable prices and no hidden fees
Let go of traditional publishers' tactics of asking for money for everything. With our all-inclusive plans, you get the best value for your money.
Publishing a book is easy with One Quint.
See how it works
Submit your book's manuscript for review
Get a free preliminary review of your content and an estimated publishing fee, timeline within four working hours.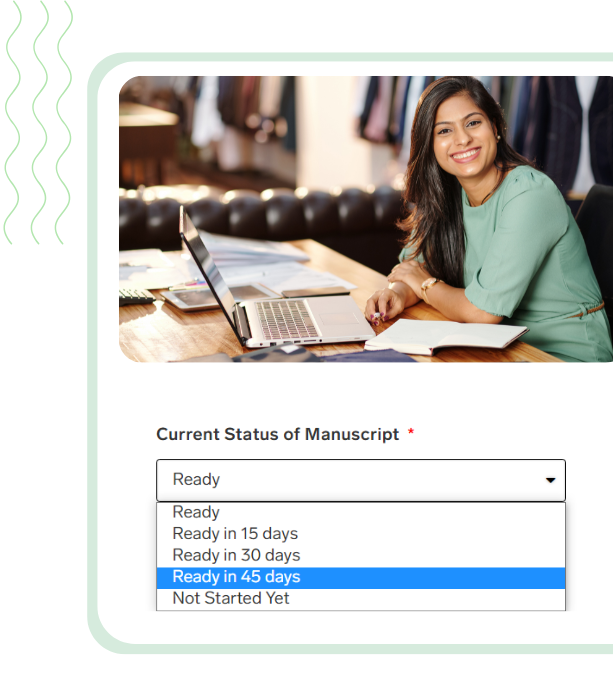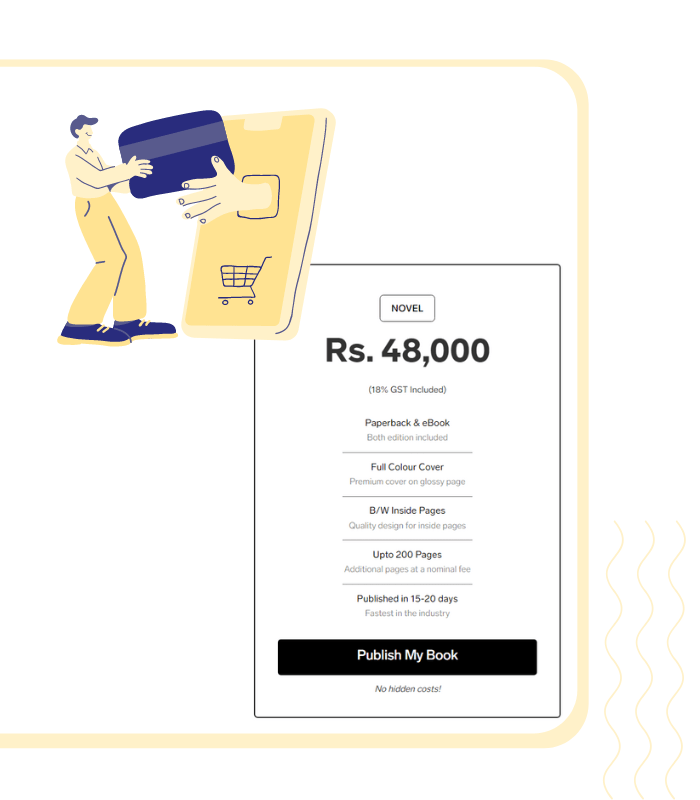 Complete registration and pay the publication fee
Tell us more about your book project and know the exact all-inclusive price before you make a payment.
One Quint publishes your book from beginning to end
Your manuscript is proofread, designed, edited, and reviewed by an expert team of professionals.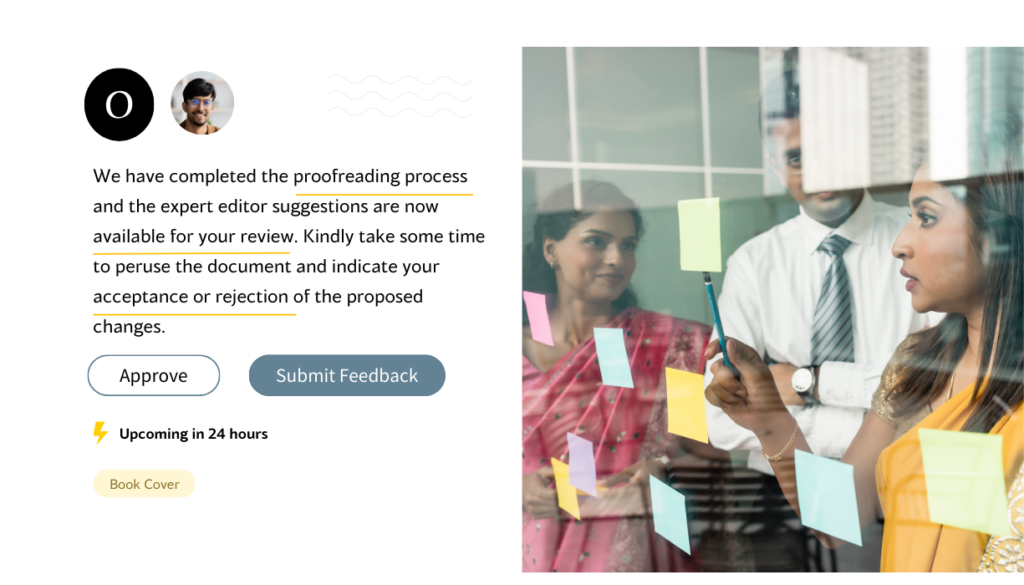 Copyright & ISBN Application
Our team will submit the contents of your book to Copyright Office and apply for an ISBN number.
Complimentary Copies Delivered
As soon as your book is published, we will send you complimentary copies.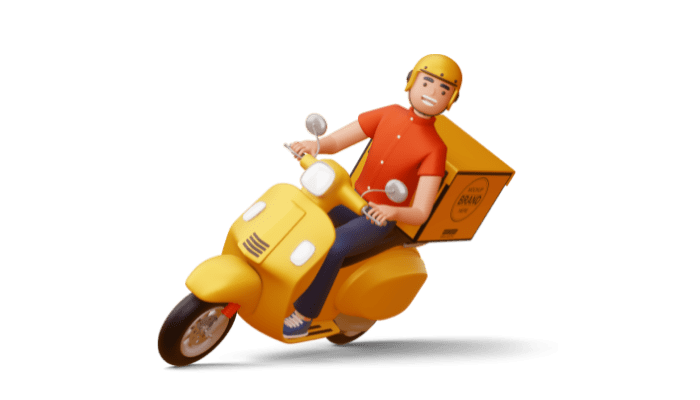 We specialize in publishing a wide range of books aimed at diverse audiences. Each book is unique, which is why we provide you with the right expertise to make it a success.
Frequently asked questions
Don't just take our word for it! Hear it from our Writers
I am greatly impressed with the support provided by the One Quint team. My vision for the book was perfectly translated into the book. Overall, I was very pleased with the result.
When we heard about the all-in-one plan from One Quint, we were sold and decided to give it a try. The books we published with One Quint team were not only popular with our students, but they also brought new admissions.
I had a great experience publishing my book with One Quint. Since this was my first time publishing,I received a detailed explanation of the submission process, as well as regular updates on progress. Communication was clear.
One Quint's all-in-one plan is a game changer for Indian publishers. The plan includes EVERYTHING you will need to launch an ebook. A big plus for One Quint is their transparency.