Publishing a book is an exciting experience but it's also a lot of work. Learn how to do it right from start to finish!
Can anyone publish a book?
The short answer is YES! Until some time back, publishing a book was a very complex process, but now that technology and self-publishing have advanced, it has become much easier. The key is to have good content and a strong commitment to publish your book.
How much does it cost to publish a book?
With self-publishing, you can publish a book for almost free, or you can hire a publishing company to do it for you, which generally costs Rs. 50,000.
Success of a book depends largely on its content, quality of publishing and marketing to the right audience. It is always recommended that you go for a book publisher if you want to earn royalty from your book, since they can help you earn 50-100x your investment.
Publishing in India
Here are three ways to publish your book in India. We will also help you decide which publishing approach is best for you at the end of this article.
1. Traditional Publishing
Publishers like Harper Collins, Macmillan and Penguin Random House publish fiction and non-fiction books with thousands of writers every year. These publishers have the highest standards in the industry and have the largest distribution scale. However, less than 1% of manuscripts they receive are accepted, and the publishing process usually takes several months. Typically, writers aren't required to invest in this approach, and simply submit their manuscript for consideration.
Consider submitting your manuscript to these publishers if this is the right option for you. To save you some time, we have listed the links below.
Harper Collins: https://harpercollins.co.in/publish-with-us/
Macmillan: http://panmacmillan.co.in/SubMission.aspx
Penguin Random House: https://penguin.co.in/community/publish-with-us/penguin-press/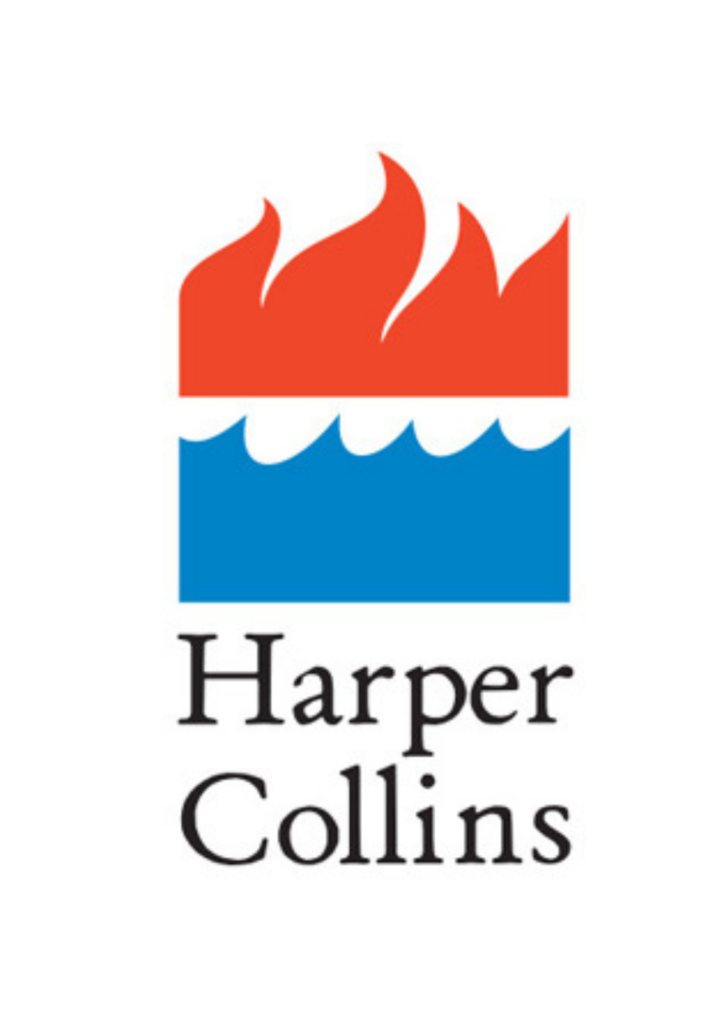 2. Self Publishing
Essentially, self-publishing is when an author completes the entire publishing process (e.g., printing, editing, proofreading, formatting, cover design, and book marketing) on their own or with their own resources. This is done without the help of a book publishing company.
Self-publishing is one of the cheapest ways to publish a book in India. Only the author is involved in the process. By self-publishing, authors have complete creative control, higher royalty rates, fast turnaround time, and freedom to market their books however they see fit.
In contrast, some of the challenges with self-publishing include lack of support, quality compromises, higher marketing costs, and higher printing costs.
Some of the online apps that help writers self-publish for free are Notion Press, Bluerose, Storymirror, Pencil etc.
But before making your decision to self-publish, ask yourself these questions!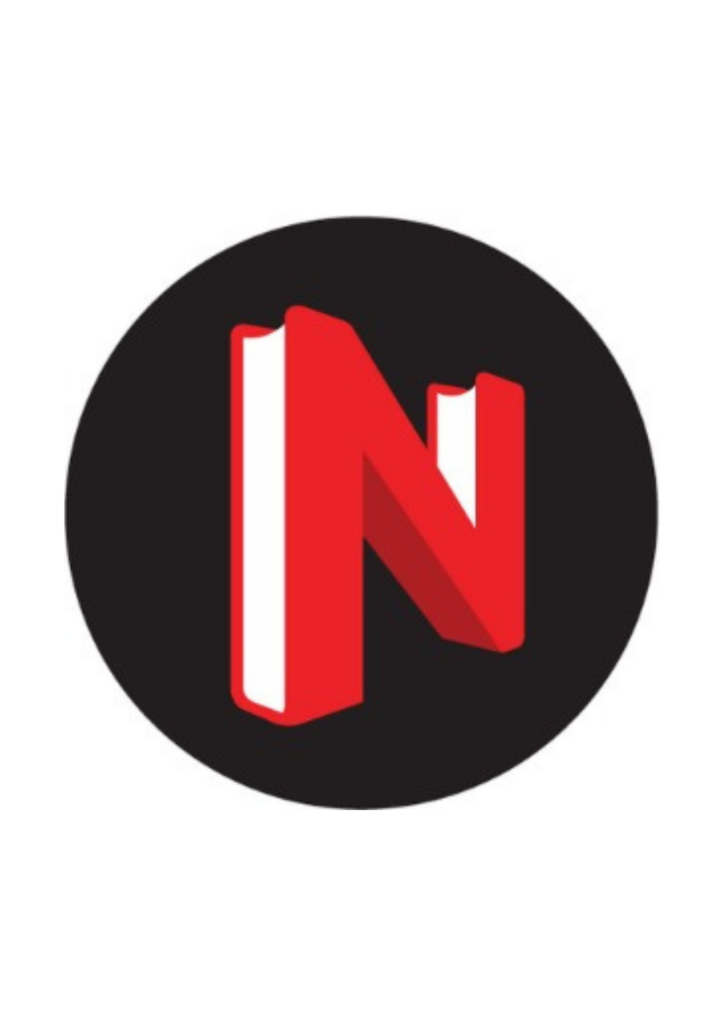 3. Hybrid Publishing
Hybrid publishing gives you the best of both worlds. In this case, the publishing house gives you the freedom to self-publish with the guidance of an expert at every stage for a very modest fee. From editing and designing content to proofreading, cover design, copyright registration, print-on-demand, and distribution, your publisher assists you throughout the entire process.
One Quint is the only hybrid book publisher in India where you can publish, print, and distribute your book at a flat-all-inclusive price whether you're a first-time author or a seasoned one.
Which approach is the right one for me?
Choose traditional publishing if
You are writing a novel
You have published a book before
You have time to wait for several months or years
You are not dependent on book royalties for your income
Your content is also suitable for international audiences
Choose self-publishing if
You are a novice writer and want to give it a try
You don't expect to make a lot of money
You have a lot of free time to publish, design, print & sell
You have the investment needed to print and stock inventory
You have the skills to design book covers, layouts, and content
You don't need proofreading and editing assistance
Choose hybrid publishing if
You are committed to publish your book
You are looking for a lifetime income from book royalties
You don't have the skills or time to design, print, and sell your book
You have a budget for publishing services
You know your audience and your content is original