Publishing a book has never been easier
One Quint helps Authors through every step of the publishing process, from writing a book to getting it into the hands of readers.
Once our publishing experts have reviewed your manuscript, your book will be added to our publishing queue.
Registration & Fee Payment
Our publishing manager will assist you in understanding the fee, timeline, and signing the contract.
Here is where magic happens. Your book will be typeset, formatted and designed by our team.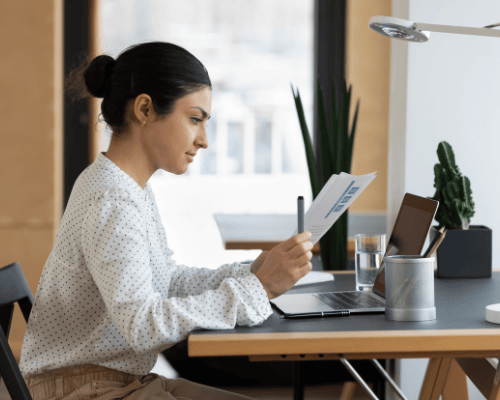 Proofreading & Author Review
Your book's first draft will be sent to a professional proofreader for final editing and to you for final approval.
You'll receive complimentary copies and our team will help you order additional copies for private distribution when needed.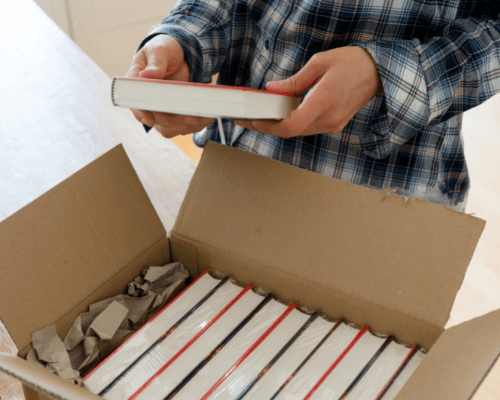 Publishing a book has never been easier
Book publishing is no longer a dream with One Quint. We help hundreds of writers bring their books to life.